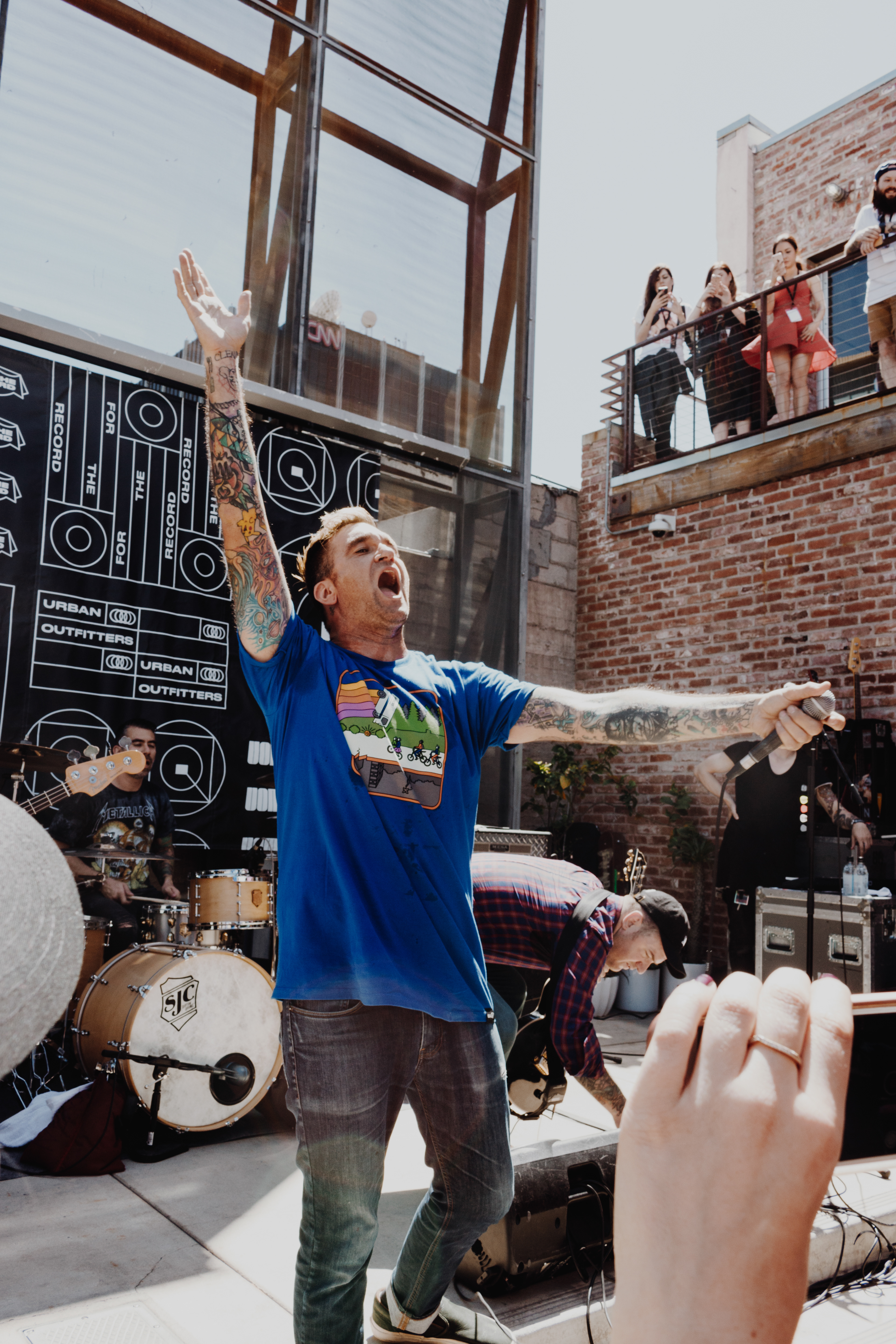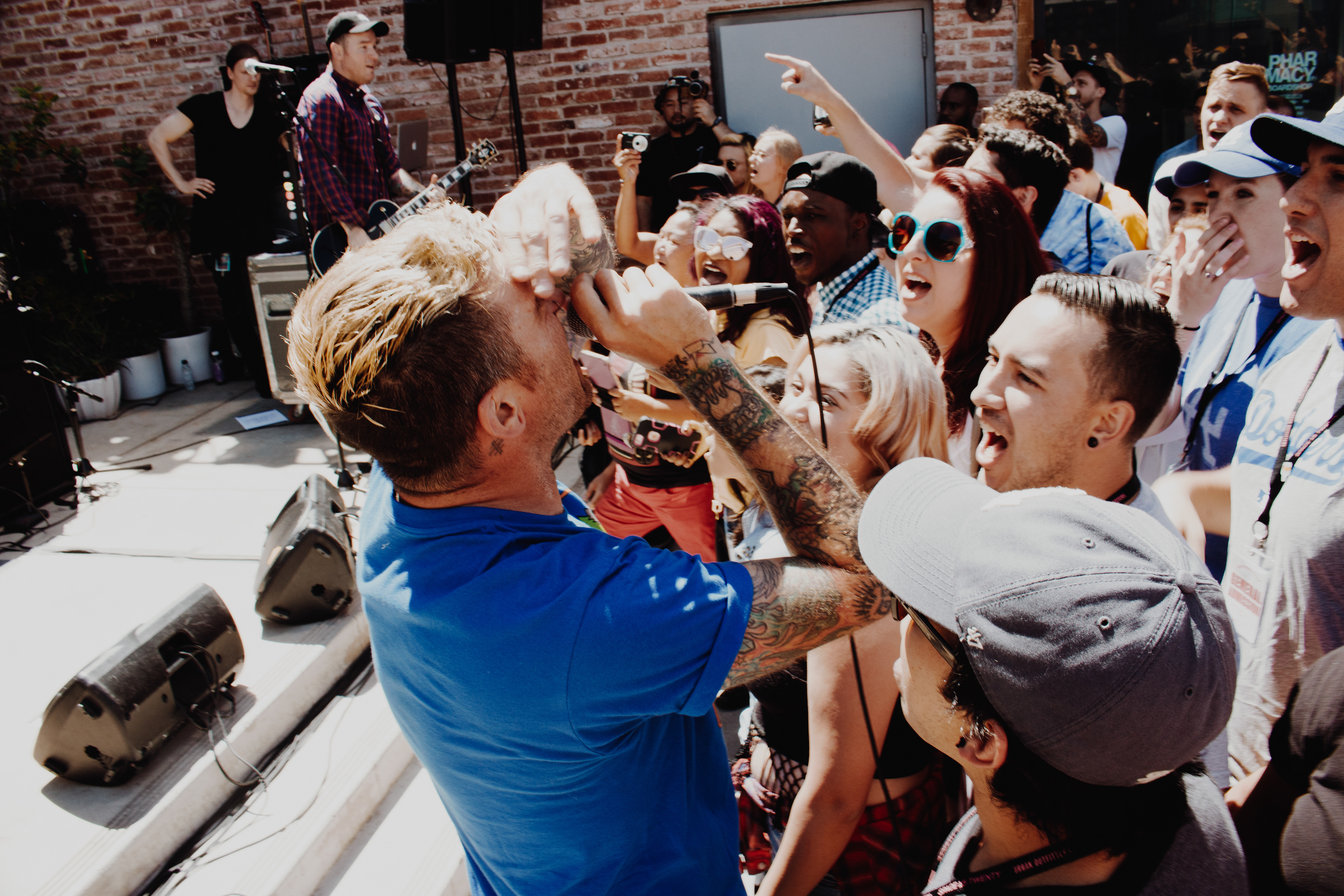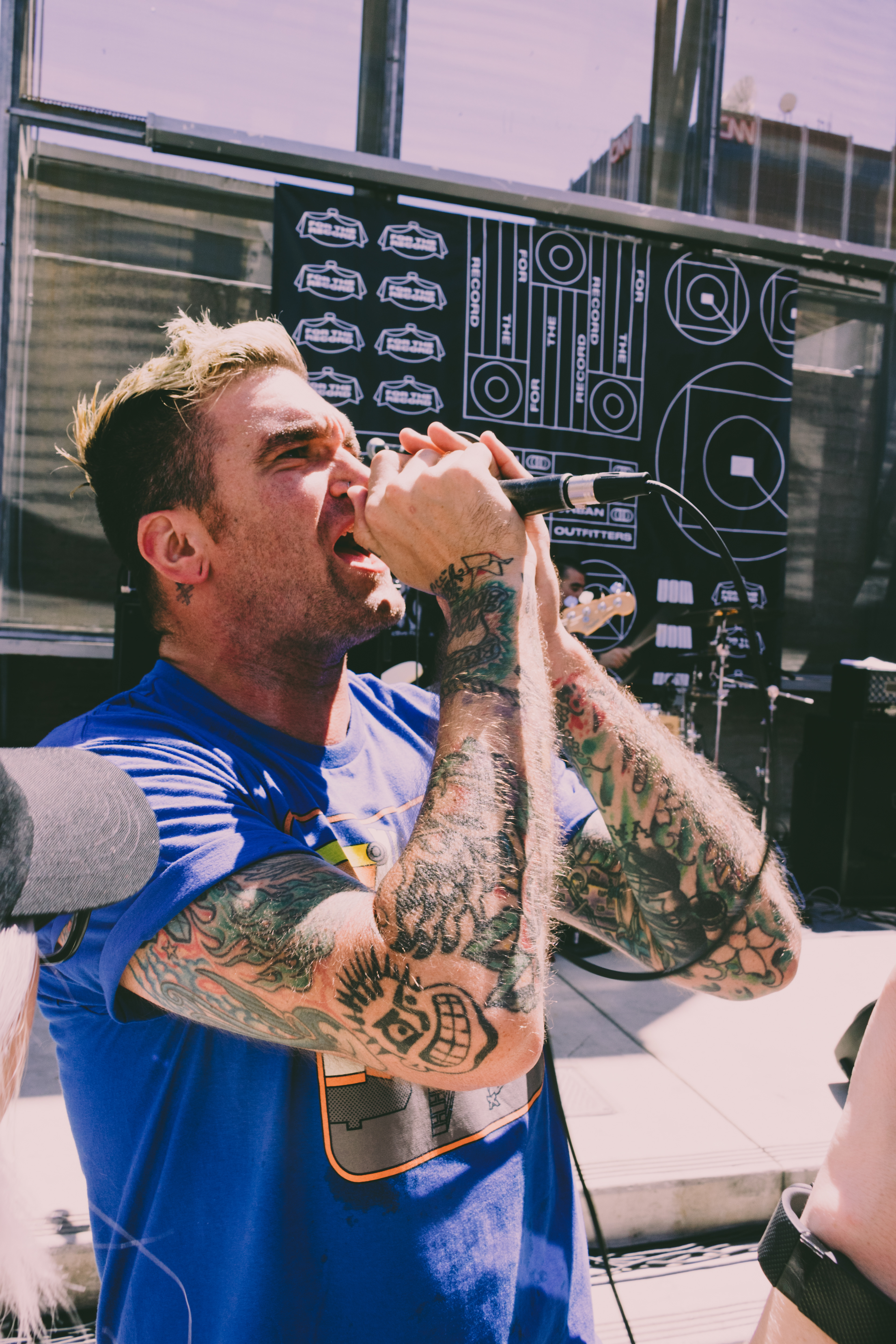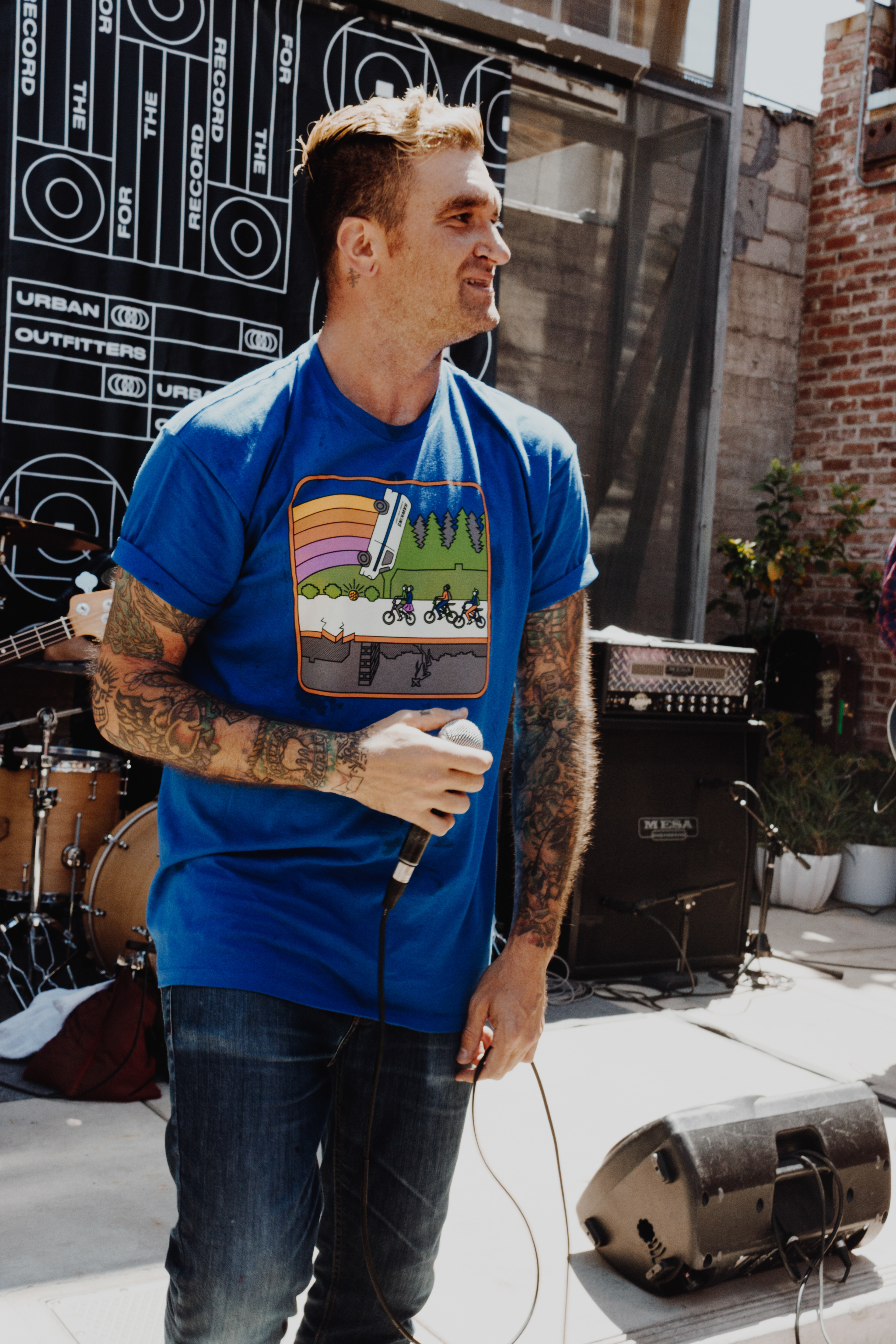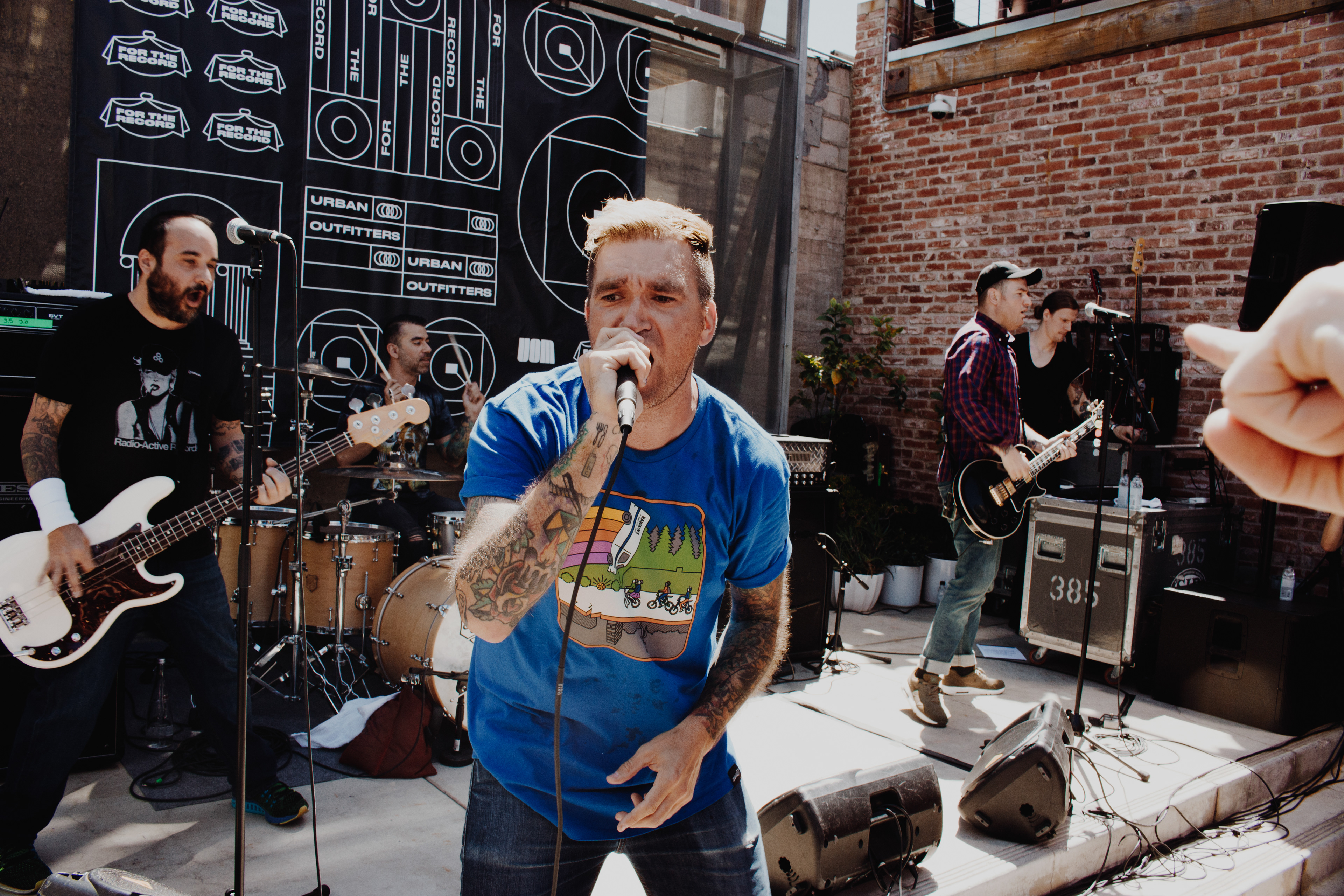 New Found Glory at Space 15 Twenty last April was insane.
This is a band i have loved since i was 5 years old, and of course i went to all 4 shows during this weekend.
The energy was the insane for every performance. This one is one for the books.